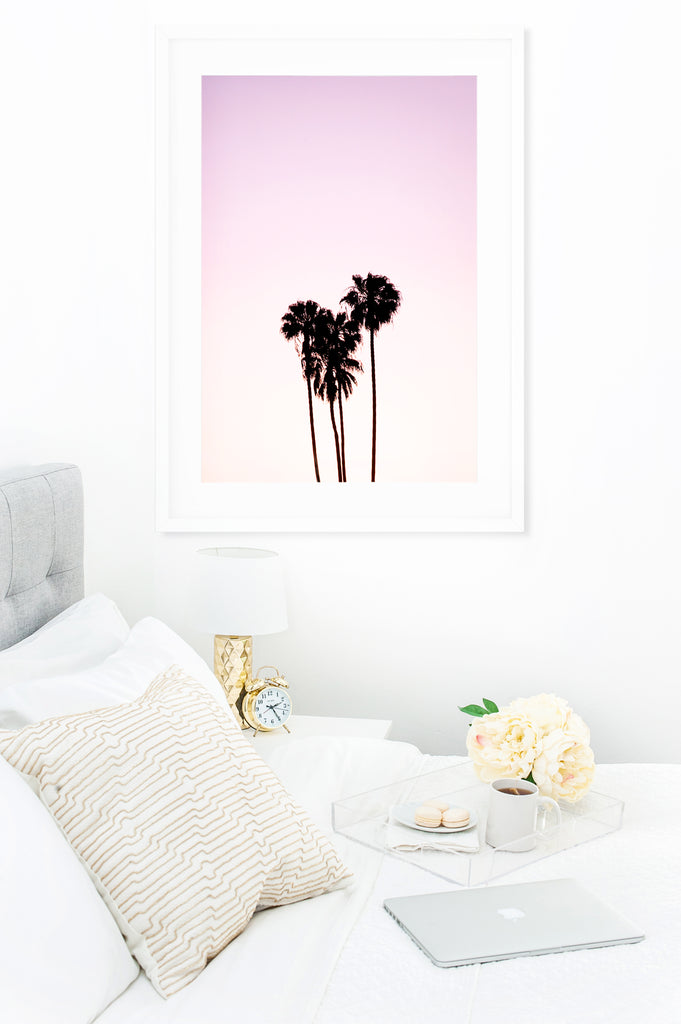 Welcome to my shiny new print shop! It's been a dream of mine to get this little shop launched and after a lot of work and input from friends and clients I've started with offering some favorites.
I will be adding new prints regularly and sharing some of the stories behind them here on the blog. I can't wait to add some travel guides as well to share tips and hidden treasures from my travels. 
Looking forward to staying in touch!
XO, Leanne
Leanne Liakos